<![if !vml]>

<![endif]>
We are official distributor of SPIRAX SARCO products in Macau.
SPIRAX SARCO offers a comprehensive range of highest quality products for the control and efficient use of steam and other industrial fluids.
Systems that are engineered and supplied by SPIRAX SARCO are guaranteed to work effectively to the customer's satisfaction.
<![if !vml]>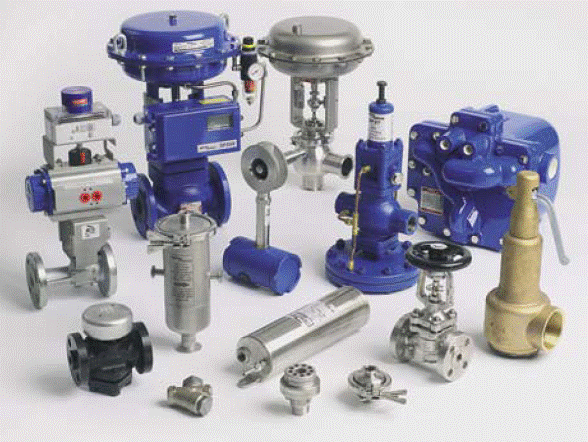 <![endif]>
HEAT EXCHANGER
We offer various types of heat exchanger.
<![if !vml]>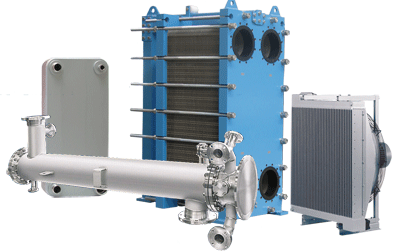 <![endif]>
¡@
PUMP
<![if !vml]>

<![endif]>
We offer various types of MTH pumps
<![if !vml]>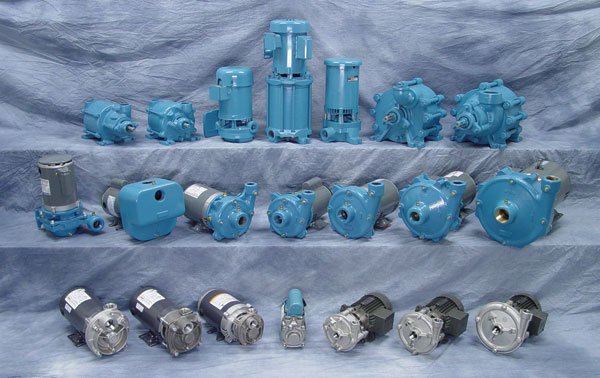 <![endif]>
¡@
¡@
¡@
¡@
¡@
¡@
¡@
¡@