<![if !vml]>

<![endif]>
We are the Sole Sales, Service and Parts Representative of Cleaver-Brooks in the territories of Hong Kong, Macau and Southern China.
Cleaver-Brooks is world-renowned as a provider of boiler room products and systems that outperform and outlast the competition. But to the customers, Cleaver-Brooks means so much more. Including unmatched service. Innovation. Accountability. And the extraordinary value made possible by The power of commitment
<![if !vml]>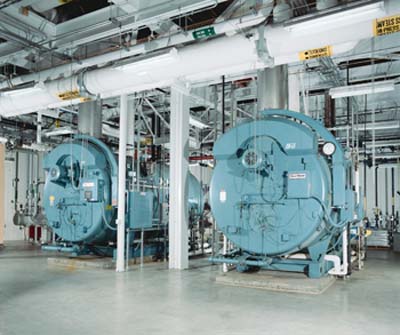 <![endif]>
C-B PACKAGE BOILERS
| | |
| --- | --- |
| <![if !vml]><![endif]> | <![if !vml]><![endif]> |
| <![if !vml]><![endif]> | <![if !vml]><![endif]> |
C-B Package Boilers is the only company that produces a line of fully integrated, high-performance boiler systems, in sizes ranging from 10 horsepower to over 500,000 pounds of steam per hour. Cleaver-Brooks boilers meet a variety of challenging heating and processing needs around the world. Today, Cleaver-Brooks continue to follow through on their extraordinary commitment to customers by building integrated systems that produce lower emissions and work more efficiently than ever before.
C-B PRO-FIRE
| | |
| --- | --- |
| <![if !vml]><![endif]> | <![if !vml]><![endif]> |
| <![if !vml]><![endif]> | <![if !vml]><![endif]> |
C-B Pro-Fire is a leading line of burners and components specially designed for commercial, industrial and institutional applications.
CLEAVER-BROOKS PARTS
<![if !vml]>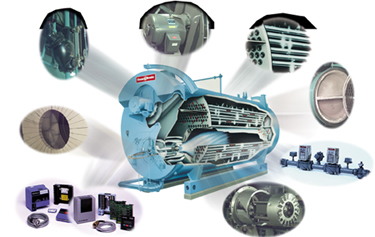 <![endif]>
Cleaver-Brooks parts are essential members of an integrated family of subsystems in your boiler. They work collectively for optimal performance and safety.
When it's time to replace parts, don't take chances, contact us to make sure the parts you need are from Cleaver-Brooks.
CLEAVER BROOKS FUEL CONVERSION KITS
<![if !vml]>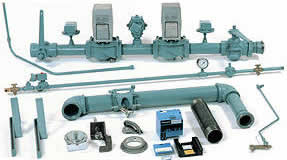 <![endif]>
Cleaver-Brooks fuel conversion kits can help you update your Cleaver-Brooks boiler, to take advantage of multiple fuel sources.
With a complete, factory supplied Fuel Conversion Kit from Cleaver-Brooks, fuel conversions are fast, easy and dependable.
CLEAVER BROOKS COMBUSTION GAS VENTING SYSTEM<![if !vml]>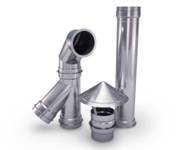 <![endif]>
<![if !vml]>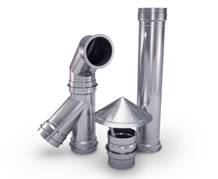 <![endif]>

Thanks to the support of the highly-qualified workforce and state-of-the-art fabrication procedures, Cleaver Brooks is able to offer some of the very best products in the industry.

Cleaver Brooks practice precision cutting of stainless steel using highly specialized equipment. This allows them to not only guarantee the quality, timeliness and accuracy of their work, but also, to significantly reduce the manufacturing lead times.

Constantly on the look-out for new ideas, their engineering team helps Cleaver Brooks offer the best in the field of combustion gas venting.

¡@

¡@

¡@

¡@

¡@

¡@

¡@

¡@